Digitized information is often exchanged in an unorganized, partially incomplete and poorly hierarchized manner during electronic transmission. For companies such as HR service providers, insurance companies or banks, this means that a considerable amount of additional work is required to correct this afterwards – until all incoming information has landed in the right place and can be processed further.
With semantic text analysis through products such as NOVO CxP and NOVO Mobile from inovoo, this time-consuming business is a thing of the past. Even "chaotic" information can be sorted, forwarded and archived fully automatically. Comparable to the XiTrust product range for the electronic signature of documents, especially through the electronic signature folder MOXIS, highly efficient workflows could be realized that save time and money.
The aim of the partnership between the two companies is therefore to combine the best of both worlds. To this end, industry-specific apps are developed by inovoo, which are supplemented by the functional diversity of MOXIS: In this way, the incoming stream of information ultimately becomes legally valid signed documents whose language can be understood and which are always where they belong.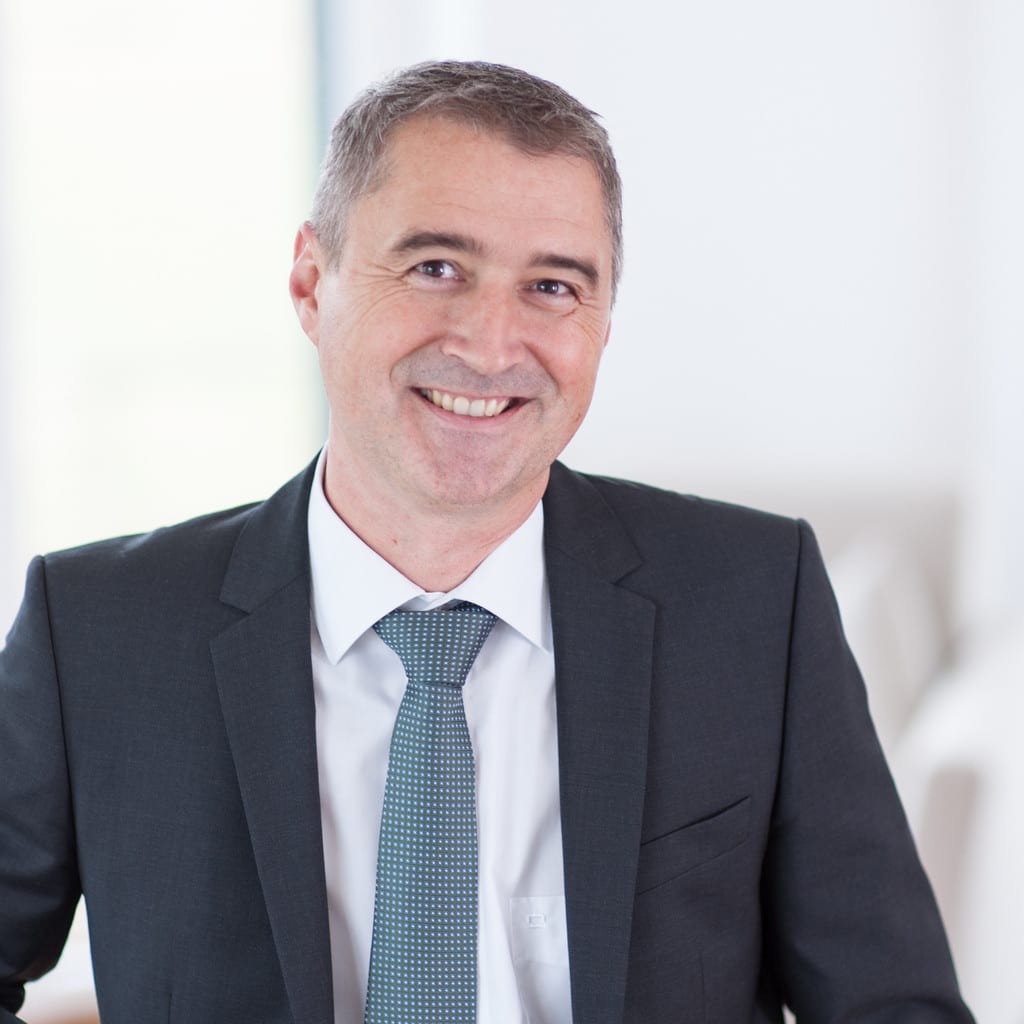 »In the age of digital transformation, the aim is not only to make information available, but also to structure it optimally for further processing.«
Example 1: App for Human Resources
A global market for which mandatory documentation is part of daily business.
inovoo provides an app with which the HR industry can work in all relevant fields: Project tenders, skill requirements, contract management, payroll documents, availabilities or sick notes. Thanks to the option of e-signature in conjunction with MOXIS, the entire range of topics is completely mapped in the app.
Beispiel 2: App für Facility Management
Das Management von Gebäuden ist auf Vollständigkeit im Dokumentenmanagement angewiesen. Dokumente können direkt in die inovoo App mit den jeweiligen Objektdaten und Projektlieferobjekten geladen werden. Die Abnahmen werden durch die mit MOXIS ausgelösten Signaturen ebenfalls in der App durchgeführt. Ziel ist es, die Anfragen im Contact-Center signifikant zu reduzieren, gleichzeitig wird die Fehlerquote durch Outsourcing auf Endkunden minimiert.
 Beispiel 3: App für Universitäten
Im Bildungsbereich spielen amtliche Nachweispflichten traditionell eine prominente Rolle. Die Uni-App von inovoo ermöglicht es, Studentenausweise direkt aus der App heraus zu erstellen. Behördentypische Wartezeiten können so effektiv umgangen werden. Ergänzend können verschiedene weitere Funktionen einer Uni-App integriert werden: Einschreibung, sofortiger Dokumentenzugriff, Rechnungen, Terminplanung und vieles mehr. Die App leistet noch mehr: Unter jedes Zeugnis und jeden Leistungsnachweis gelangt mit MOXIS eine rechtsgültige Signatur.
Die ausgewählten Beispiele geben Einblick in die Anwendungsvielfalt der Produktkombination von inovoo und XiTrust – die Möglichkeiten sind fast unbegrenzt!
Christoph Schomberg, Senior Editor at XiTrust