100 % European: From development to support and hosting.
Graz
.

Vienna

.

Mönchengladbach

.

Teufen

.
With 4 locations spread across Germany, Austria and Switzerland, XiTrust is pursuing the vision of a paperless future together with its customers. The implementation of this vision is made possible by technologies related to electronic signatures.
With a wealth of experience spanning 20 years, XiTrust is one of the leading providers of electronic signatures in Europe. The platform MOXIS maps every signature process across all industries. The eSignature Company XiTrust does this with the greatest possible legal security, since all cloud variants of MOXIS are operated exclusively in European high-security data centers. However, you also have the choice of operating MOXIS on-premises.
As a co-owner of the state-recognized certification service provider A-Trust, XiTrust offers its customers customized signature solutions from a single source. Innovative products in ISO-certified quality make XiTrust the first port of call for consulting, services and products related to digital signatures and business processes without cross-media conversion.
With a lot of commitment, heart and vision, our management board ensures the continuous development of our company.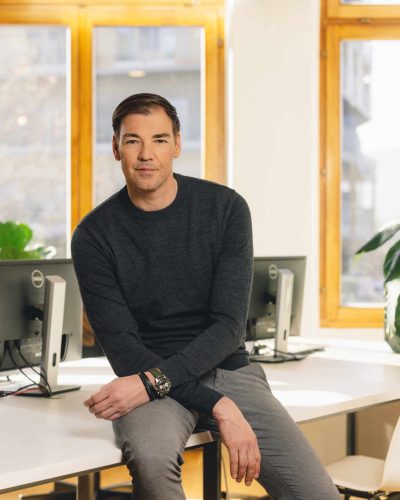 When Georg founded XiTrust, the electronic signature was not even in its infancy. The vision of the paperless office was the fuel with which he has made XiTrust one of the most successful providers of professional signature processes to date. He finds his balance to business in art, among other things: for some years now Georg has been working successfully as a gallery owner in Graz-St. Leonhard.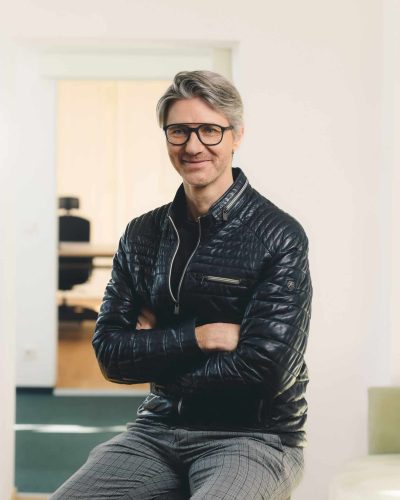 Andreas Koller, CEO DE & CH
Andreas is one of the architects of XiTrust's success. The graduate engineer in business informatics is regarded internally and externally as a walking encyclopaedia on electronic signatures. Central to his work is listening carefully to customers and working out the best signature solution with them. The American football enthusiast is only unavailable once a year: at the Superbowl.
Andreas Koller, CEO DE & CH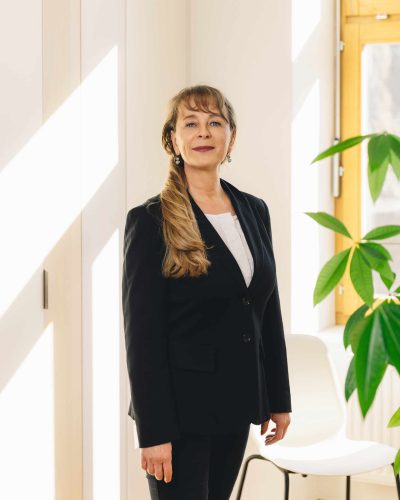 Beate keeps it cool when it comes to finances. In her free time, she prefers to drive the tyres of her motorbike to the limit. On extended tours through Tuscany, the "Finance Minister" of XiTrust can really relax. As Chief Financial Officer, she oversees the company's finances with great prudence and down-to-earthness. The animal lover is a sociable person and has an open ear for all colleagues.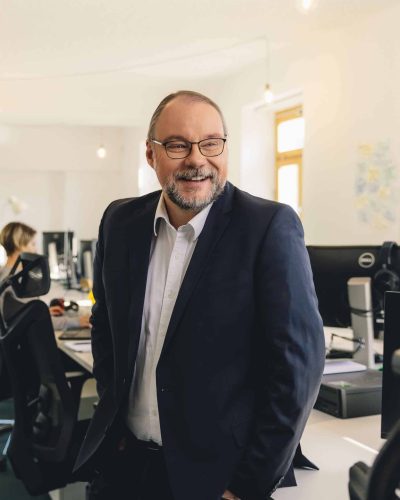 Responsible for the work of the development team from the very beginning is CTO Gerhard Fließ, one of the fathers of MOXIS. Quick switching when the wind direction changes: The sailing crack and team player masters this perfectly. In addition to the constant further development of MOXIS, Gerhard also pursues ambitious goals after work: For example, brewing a good pale ale.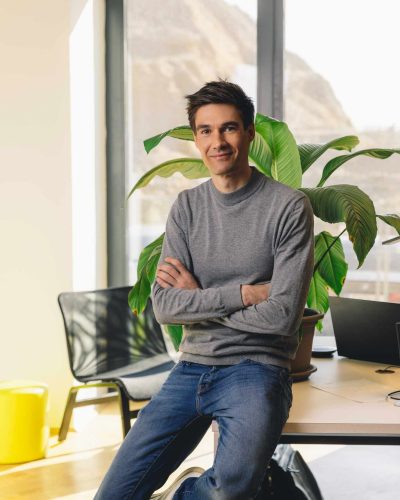 As Chief Operating Officer, Stephan keeps an eye on all operational organisational issues and change processes. For the passionate triathlete, this means always staying on the move, actively shaping things and being open to new ideas, even at work. This requires great stamina and optimism – virtues that family man Stephan has internalised 100 % through his sport.
We are where you need us.
Reininghausstraße 3
8020 Graz
Austria
+ 43 316 23 20 31
Floragasse 7
1040 Vienna
Austria
+ 43 316 23 20 31
Alte Haslenstrasse 5
9053 Teufen AR
Switzerland
+41 79 625 10 13
Am Nordpark 1
41069 Mönchengladbach
Germany
+49 2161 549 997 8
We are where you need us.
Reininghausstraße 3
8020 Graz
Austria
+ 43 316 23 20 31
Floragasse 7
1040 Vienna
Austria
+ 43 316 23 20 31
Alte Haslenstrasse 5
9053 Teufen AR
Switzerland
+41 79 625 10 13
Am Nordpark 1
41069 Mönchengladbach
Germany
+49 2161 549 997 8
Corporate Social Responsibility