All electronic signatures
.


All business processes

.


All industries

.


One product

.
Leading companies are already digitizing their signature processes with MOXIS. When will you start?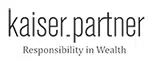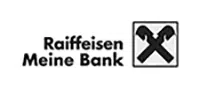 This is why companies digitize with MOXIS
.
How you run MOXIS is up to you. MOXIS allows all three common hosting models. No matter which you choose: MOXIS' range of services has the same scope and quality in every scenario. Whether you are aiming for an external or internal solution, MOXIS leads the way together with you.
All cloud variants are operated in a European high-security data center.
Enterprise Business Application
MOXIS fits seamlessly into your IT architecture and communicates fluently with all existing systems – including other signature solutions. MOXIS offers:
Batch signature: Sign up to 100 documents electronically with a single mouse click
Signature workflows: MOXIS maps decision hierarchies 1:1. Parallel and sequential workflows of any signature quality can be created and saved as templates
External signatures: The integration of external signers is performed with 100 % data security
Form Fields: Individual document creation or assignment of existing form fields. Existing contracts can be processed immediately in MOXIS
API: Our API enables straightforward integration. In addition, MOXIS offers out-of-the-box integrations with your leading systems such as SAP or Salesforce
Simple, advanced and qualified signatures. With MOXIS, you have it all. MOXIS is eIDAS compliant and stands for the highest form of data security and integrity. In Switzerland, MOXIS operates in compliance with the signature law ZertES. European data centers guarantee strict compliance with the GDPR. You retain control of your data at all times.
MOXIS …
masters all signature qualities by default: simple, advanced and especially qualified signature (SES/AES/QES)
fully complies with eIDAS and ZertES
as well as GDPR and the Swiss Federal Act on Data Protection (FADP).
is FDA compliant but not subject to the US CLOUD Act.
In addition, XiTrust naturally complies with all relevant ISO standards.
MOXIS is used all over the world. Despite the differences in international law, it meets the requirements for electronic signatures everywhere in every jurisdiction worldwide. This means that the electronic signature folder provides absolute planning security for its users in all branches.
Internationally established customers of XiTrust successfully use MOXIS:
Finanzen, Versicherungen & Recht
Healthcare, Pharmazeutik & Medizintechnik
Bau-, Transport- & Verkehrswesen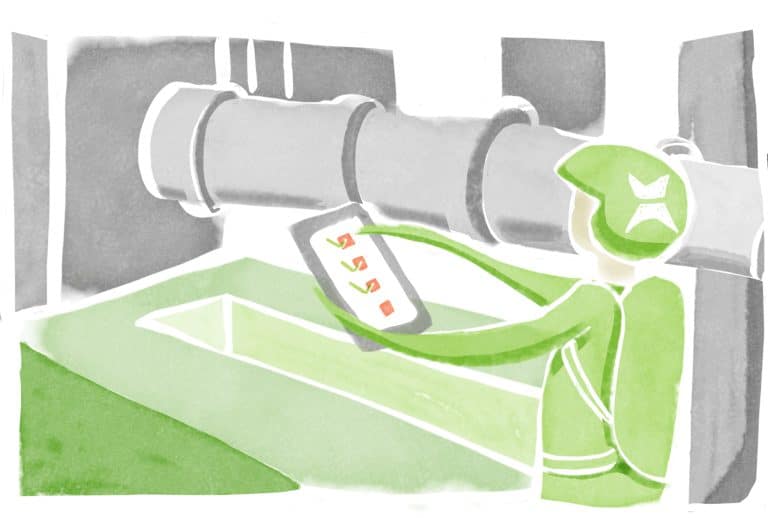 Industrial companies need perfect timing. Electronic signatures support industrial processes in a variety of ways: always exactly when they are needed.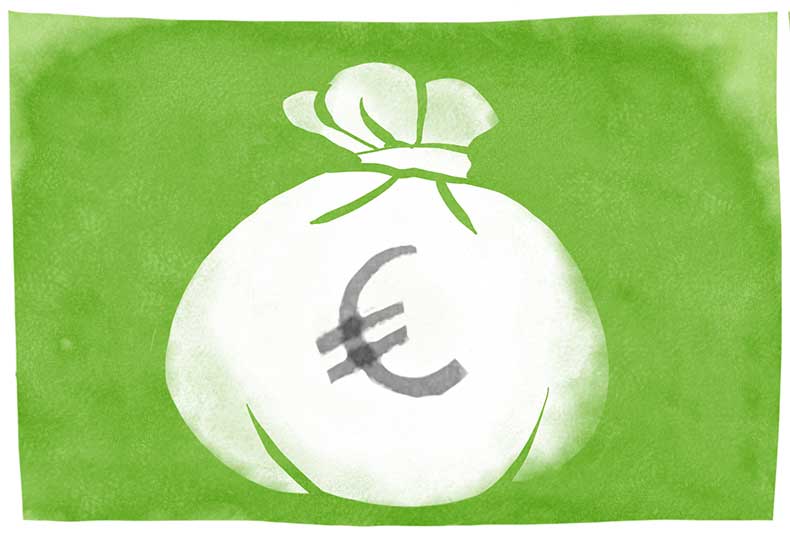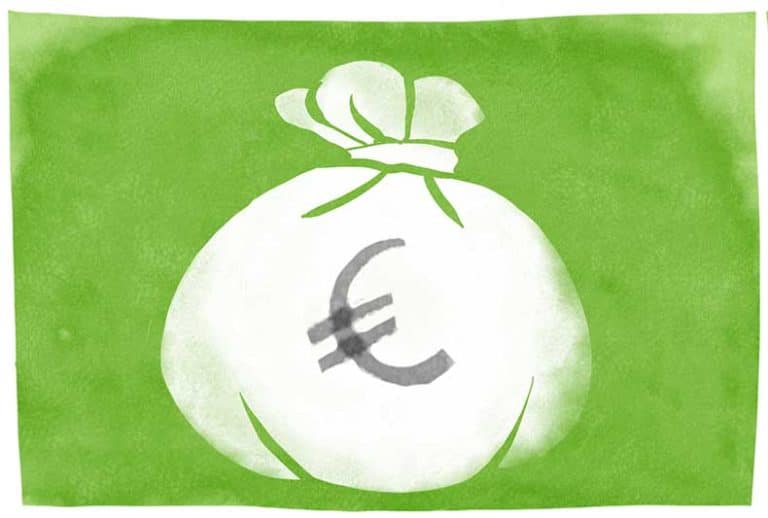 Finance and Insurance industry
.
Banks and insurers use electronic signatures in contract management. Complex processes are simplified in a resource-saving manner and offer full legal security.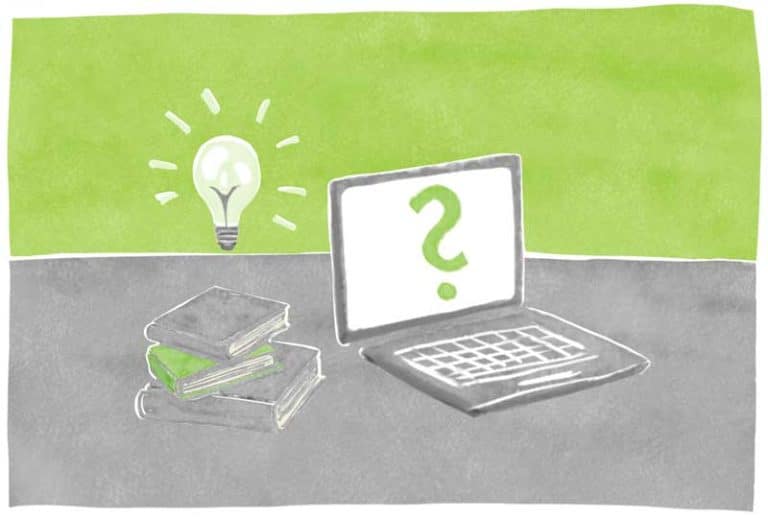 Certificates, official notices and other important documents can only be fully digitized with the e-signature.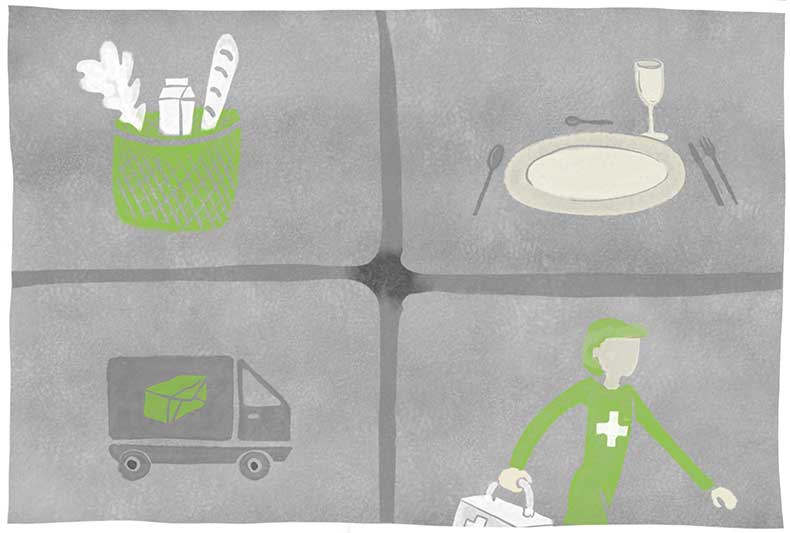 With electronic signatures, personnel service providers achieve digitization of employment contracts, confidential documents and orders. Location- and time-independent signatures accelerate the core core business.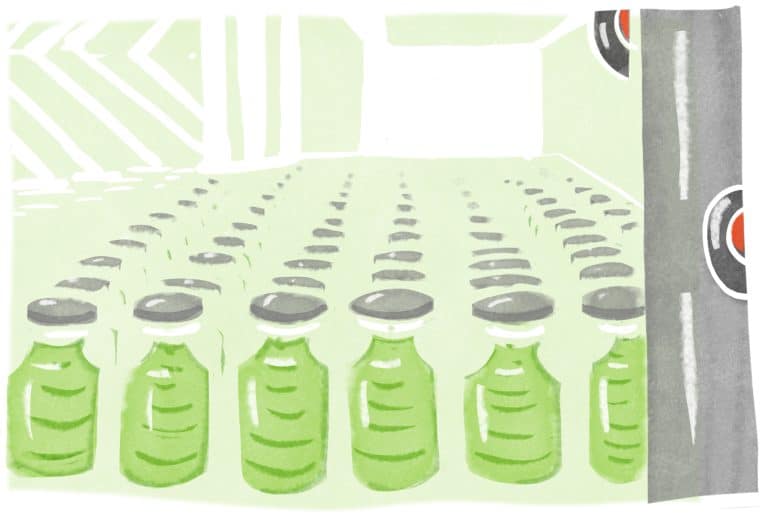 Uncompromising quality is a basic requirement for the work of the pharmaceutical industry. Electronic signatures turn documents into quality documents that stand up internationally.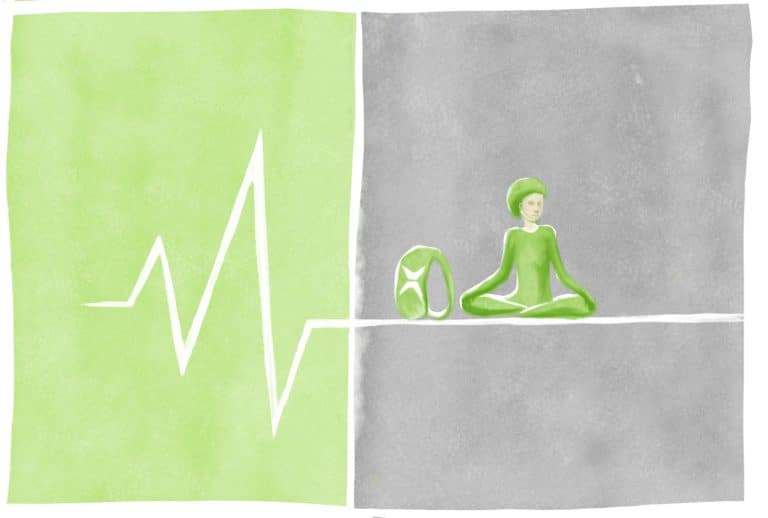 By its very nature, the healthcare sector is subject to strict ethical and legal requirements. Electronic signatures create trust and fit perfectly into existing systems.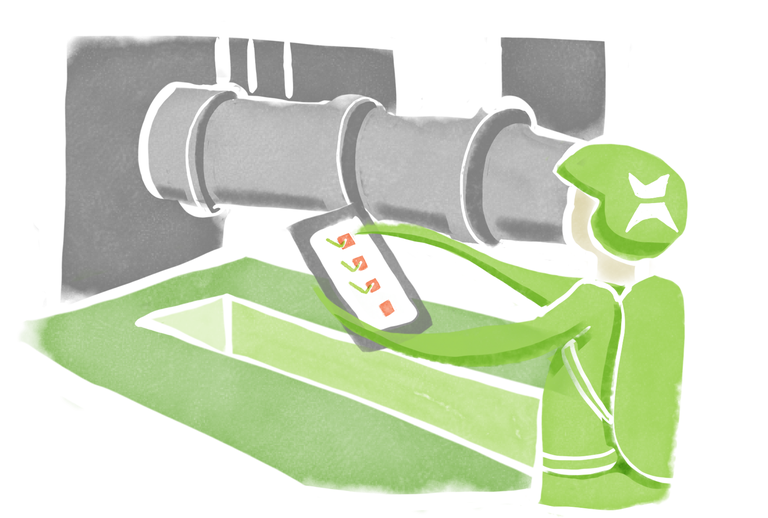 Bau,- Transport- & Verkehrswesen
.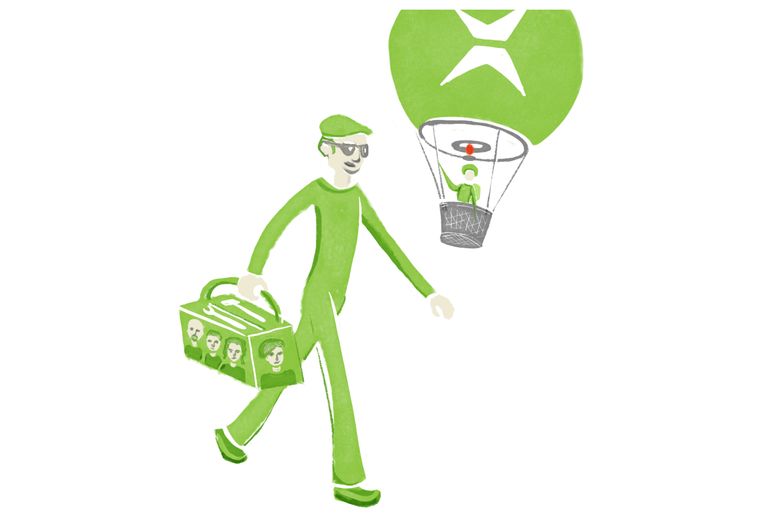 Zahlreiche weitere Branchen nutzen die digitale Signaturlösung MOXIS.