On the market for 30 years, H&S Heilig and Schubert Software AG is now one of the leading IT providers for document management. The XiTrust partner finds it "congenial" to now be able to offer its customers electronic signatures with MOXIS as a package solution. XiTrust Magazine spoke with Martin Leitner, CEO of Heilig und Schubert.
Heilig and Schubert's mission is quickly summed up: "Everyday office life has become complicated. We want to change that." That's what it says on the homepage of the Viennese software manufacturer. Talking to Martin Leitner, one quickly gets into the depths of this topic. "It's all about countering the growing volume of data with sensible concepts and simplifying everyday office life at the same time." says the CEO of the XiTrust partner.
Heilig and Schubert's portfolio covers all of a company's document-based processes. From personnel files and customer files to invoices and contract management. "Today, a company's world is made up of information," says CEO Leitner. "The higher their quality and processing, the better they support companies and ultimately lead to success." After all, Leitner says, at the beginning of every entrepreneurial activity there is always a document. "Our ECM solutions help bundle all the data and documents that are created during a process, capture the information from different sources and bring them together." For manager Leitner, successful enterprise content management per se is the basic prerequisite for digitizing processes.
Focus on the DACH region
Today, more than 400 customers use the products and know-how of Heilig and Schubert. These include names such as A1, Magenta, Magna, Rewe, Krones and Grawe – a customer base that has been carefully built up over the years. Active throughout the European market, Heilig and Schubert sees its focus in the DACH region. Driven also by the paradigmatic changes in everyday work due to lockdown measures, the topic of electronic signatures has once again become more central.
"We were concerned with making document management even more secure," Leitner explains. For XiTrust partners Heilig and Schubert, this now includes electronic signatures as standard. If only to demonstrably secure a document against subsequent changes. "This is a frequent use case. It simply saves time if the user can process each document immediately without having to go through another control loop!" For Heilig and Schubert, a central requirement criterion was that the legal security of the documents is maintained at all times and that all data protection requirements of the legislator in Europe are met.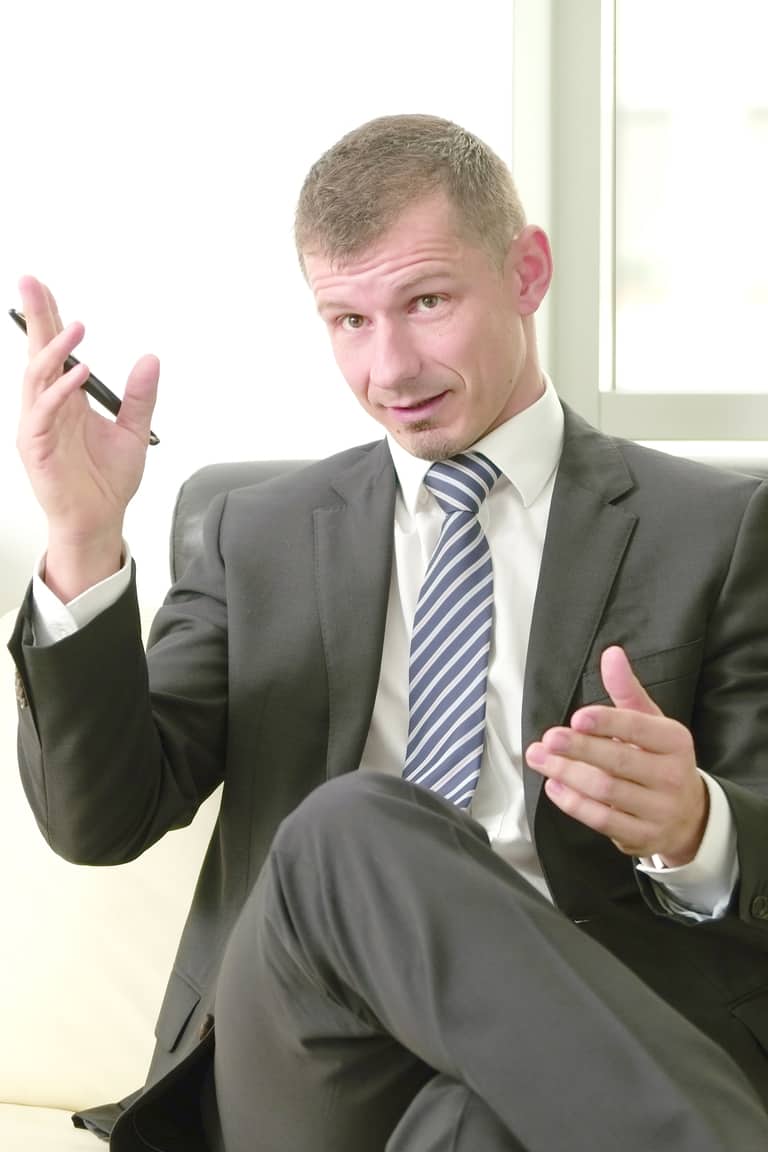 »In the end, it is always about the question of the ability to act even in an environment that has become more difficult and is supplemented by remote work.«
External release processes
For this, the Viennese ECM specialists looked for a partner whose focus is also to be found in the DACH region. "We got to know XiTrust during joint customer projects and quickly realized that our products complement each other congenially, like two halves of a puzzle," says Martin Leitner. It wasn't just the product maturity and functional diversity of MOXIS that ultimately convinced the CEO. The fact that XiTrust, as one of the two largest shareholders of the eIDAS-compliant trust center A-Trust, has a wealth of experience in all legal matters relating to electronic signatures and, like Heilig and Schubert, is at home in the DACH region, ultimately tipped the scales in favor of the partnership.
One component of this partnership is approval processes that also involve external company partners. "Audit-proof signature solutions have become increasingly important, especially in times of decentralized working," reports Martin Leitner. What was needed was a solution that could be used either on-premises or cloud-based. "In the end, it's always about the question of the ability to act, even in an environment that has become more difficult and is supplemented by remote work."
Martin Leitner does not believe that concepts such as home office could substitute office presence in the future. "We have seen that this works well and that there are solutions that support this optimally. But the easiest way for a company's employees is still direct communication. We shouldn't do without that in the future either."
Christoph Schomberg, Senior Editor at XiTrust