MOXIS in the insurance industry.
The Social Insurance Institution for Trade and Industry (SVA) is the second largest insurance institution in Austria and is responsible for the pension and health insurance of all self-employed persons. In 2017, SVA's budget amounted to more than five billion euros. SVA uses XiTrust MOXIS, the digital signature folder, for complex approval workflows.
The motivation to integrate MOXIS into the business processes is based on many black folders with documents waiting for one or more signatures. The classic procedure: The folders travel through the offices. Due to the availability of authorised signatories, it takes several hours or even days for a document to be released by signature and to continue on its path in the workflow.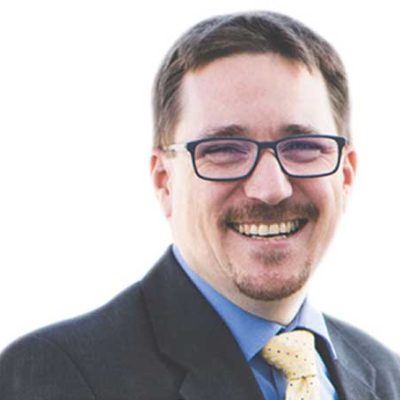 »The great advantage of the electronic signature folder is certainly the ability to sign documents at any time and from any location.«
Head of Department Organization & IKT, SVA
One system brings potential savings
The SVA was looking for an efficient digital solution for the daily routine payment releases. According to internal estimates, this involves payments to insured persons averaging one million euros per day. Deshalb wurden intern Optimierungsmöglichkeiten für den gesamten Zahlungsfreigabeprozess definiert. Vorher hat die SVA die Freigaben und die Zahlungsanweisungen mehrstufig in Papierform zusammengetragen. However, the experience no longer met the high quality requirements, because such processes are always subject to a certain risk of error in the operational area.
In order to minimize this risk, a multi-stage release and approval was required – a time-consuming and cost-intensive process. This has changed fundamentally with MOXIS. SVA keeps track of the document status in the workflow at all times. For SVA, the great advantage of the digital signature folder lies in the possibility of signing documents at any time and from any location. The MOXIS app for the iPad makes mobile signing even easier. In addition, a large part of the logistical effort that arises when paper documents have to be physically transported back and forth between several authorised signatories and departments has disappeared. With MOXIS, SVA exploits further savings potentials, since the paper printing of documents and copies for storage is completely eliminated: the entire process can now be displayed digitally.
For the IT managers of SVA, a decisive advantage of MOXIS is that the system is open for processing from different sources and systems such as MS SharePoint. Management and executives are thus given the opportunity to provide approvals and signatures in the long term at a single location where previously different systems had to be operated.
Improvements in terms of efficiency, speed and security – a small but important building block for the further development of internal business processes at SVA.
Christoph Schomberg, Senior Editor at XiTrust