Hosting options: Cloud/On-Premises
.
It is up to you how you integrate MOXIS into your processes. If you want to operate the electronic signature folder directly in your company's own IT infrastructure, you have the option of hosting it yourself. You always have complete control over the product, which never leaves your system boundaries. It doesn't matter whether you work in the company's data center with your own servers or with your private cloud. In short, this on-premises solution is perfectly suited for all larger companies that have a sufficiently extensive IT infrastructure.
MOXIS is flexible. Hence, there is the alternative of using a Software-as-a-Service (SaaS) solution. The advantage here: SaaS is a location-independent solution that requires significantly fewer resources. It is always a good choice if you do not have your own server infrastructure – or as a transition until one is in place. SaaS is a full-service solution with optimal cost transparency, we take care of the rest. The flexibility of MOXIS relates to all growth processes in the company and adapts to changing demand situations again and again – and all this with the highest IT security and constant availability.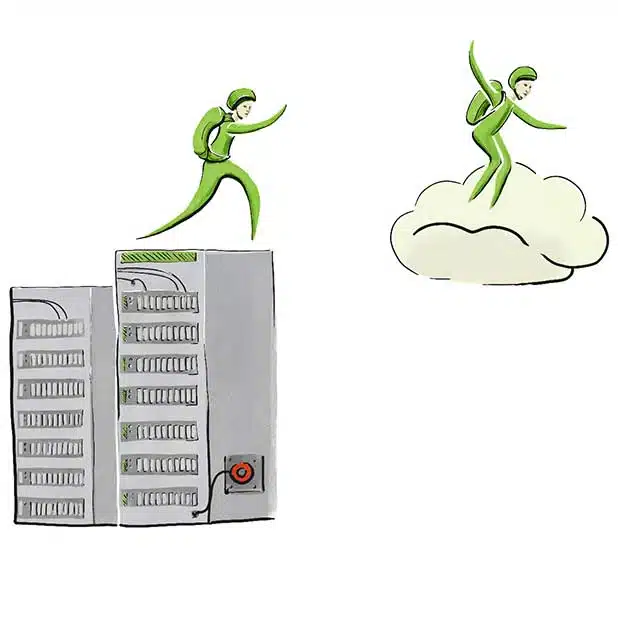 MOXIS can do more
.


Discover further features

.
Invite external parties to sign documents
Sign multiple documents simultaneously in batch
Enrich and edit documents with form fields
Configurable workflows adapt to your processes