Customized consulting modules for the rollout of electronic signatures in MOXIS
Consulting & Project Management
.
The best signature solution for your company – with the right partner.
The right partner. The best solution.
In the age of digital transformation, it is essential to have the right partner on your side! XiTrust is your partner for the professional use of the digital signature. XiTrust draws on a unique fund of experience gained in close cooperation with customers from all industries. Our customer base ranges from industry to healthcare to the public sector and beyond.
Our products are defined by a high degree of standardization and are therefore easy to integrate into the existing IT infrastructure. However, we also know that every company needs an individual solution adapted to its actual requirements in order to successfully exploit the opportunities offered by digital signatures.
Our developers and project managers support you on the way to the suitable signature product and jointly develop a strategy for integrating the digital signature into your workflows. And maybe they'll spark some good ideas you haven't had before! We do this in personal consulting sessions as well as in workshops, where we already gain an idea of what your personal signature solution might look like.
Surf towards the eSignature. With the right partner!
Basic knowledge
Legal aspects
Processes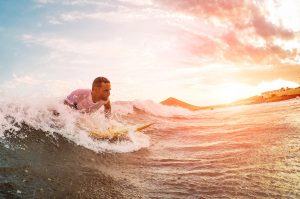 Module 2: Starter Package
Requirement analysis
Integration of MOXIS
Technical consulting and project management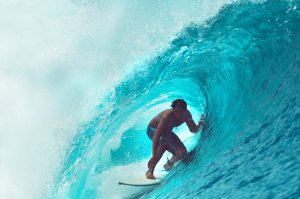 Expansion of the application spectrum
MOXIS roll-out to further business branches
Active use of synergetic potentials
»In some of the projects carried out, it can even be said that together with XiTrust we have managed to make the impossible possible.«
Every company is different.
Tailor-made eSignature processes unlock more of our customers' potential.
Designing a joint vision and working out in which processes eSignature has the greatest effect.
Experience is knowledge that you can't google.
It is present in all our solutions.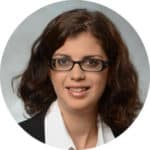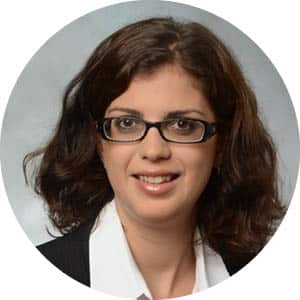 »The best ideas always emerge from a joint dialogue. That is why individual support is so important to me, in order to find the ideal solution together with our customers.«
Teamlead Consulting & Project Management
You want to learn more about our consulting services?
Contact us today.