Christoph Schomberg,
Senior Editor
With four locations spread across Austria and Germany and Switzerland, XiTrust is the market-leading and legally compliant platform for enterprise e-signature solutions. Our recipe for success? Our team! And for this we need reinforcement. For our location in Graz, we are looking for a dedicated employee with immediate effect in the area of
DevOps Serviceoperations (m/w/d)
Your field of activity will be as follows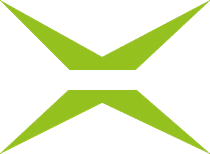 Setup and administration of the cloud environments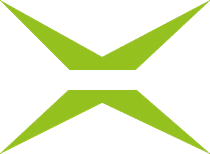 Monitoring and maintenance of services and virtual infrastructure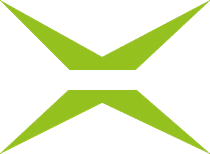 Error analysis and troubleshooting for services and virtual infrastructure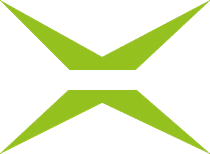 Analysis of load and performance tests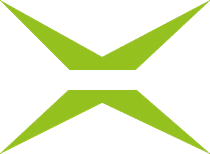 Procedural documentation and relevant reports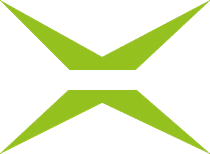 Expansion of the operation of the Linux server landscape (Apache, NGINX, HA Proxy)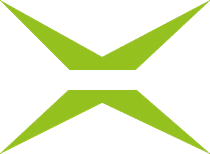 Operation and management Tomcat (z.B. Proxy, AJP Connector)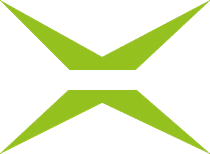 Operation and management of the databases (MS SQL, Linux DB, MySQL, PostgreSQL)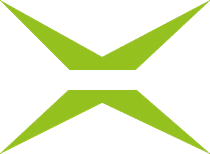 Operation and management of the firewall and load balancer (z. B. HA Proxy)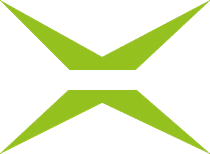 Maintenance and support of XiTrust cloud productsn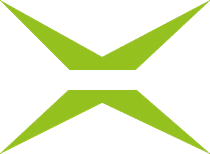 Deployment of the XiTrust Cloud products (docker, kubernetes, ansible)
You have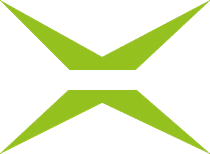 a current or completed IT degree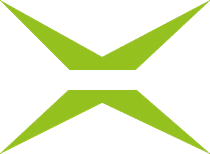 experience with cloud and web technologies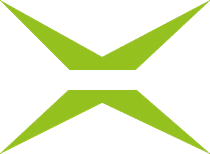 experience in working with productive systems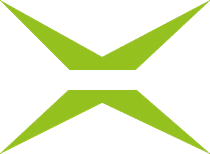 fun with technical challenges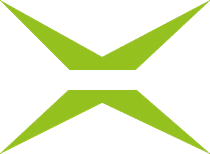 interest in learning new technologies or optimizing and automating activities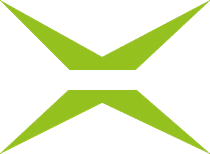 good communication skills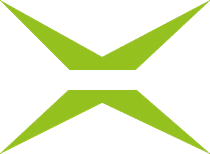 experience with Cloud and container technologies (docker, kubernetes)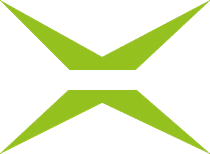 experience with CI/CD Pipelines
… then you are exactly right with us!
XiTrust offers you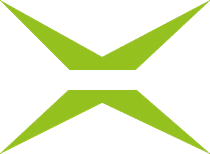 Best working atmosphere in an appreciative cooperation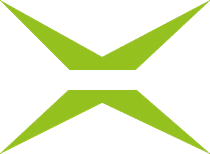 Very flexible & autonomous work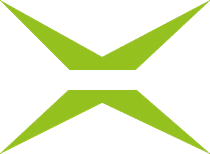 Plenty of room for creativity in an innovative working environment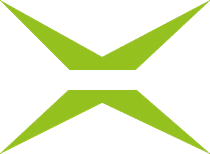 Insight into many different areas of the company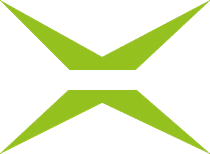 Personal and professional development and training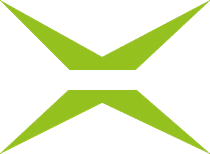 Sports and social activities
Salary for a full-time position (38.5 hours/week): at least € 3,100 gross, but we guarantee you a salary according to your qualifications and professional experience. Part-time employment is possible. Interested? Then apply at office@xitrust.com.
Become part of the spirit!