MOXIS Professional Cloud.


All you can sign.
We care about the rest.
The leading eSignature solution in the cloud.
Try one month for free now!
Start your free trial month
1,000+ B2B industry leaders
rely on XiTrust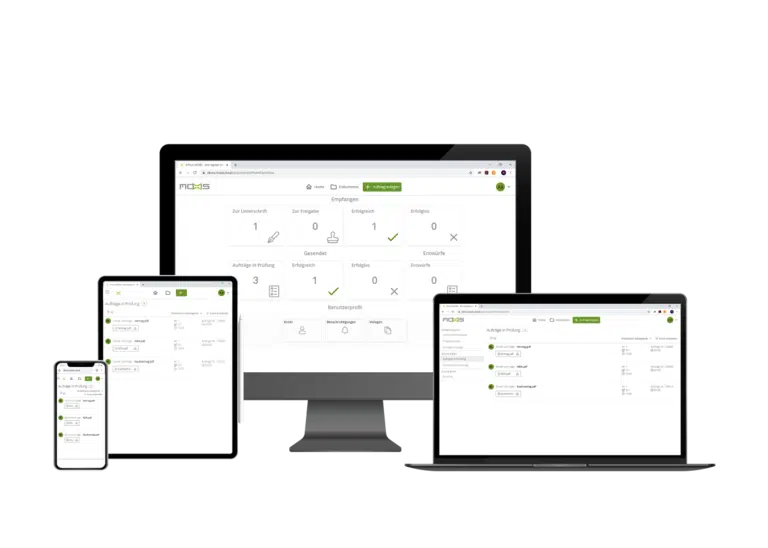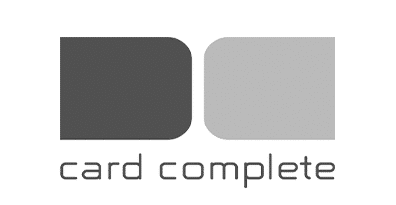 These and many other companies put their trust in

MOXIS Professional Cloud


when it comes to digital signatures.
Total cost savings per year in the company
Savings per contract document (personnel, paper, archiving, …)
Acceleration of your signature processes
Your benefits with MOXIS Professional Cloud:
Increase your efficiency in signature processes and save an average of 25 euros in costs per contract document.
Fast onboarding
Your own MOXIS instance in the cloud is fully up and running in 1 to 2 working days!
Maximum security
by operating in a certified european high-security data centre
Free trial month
Try the leading enterprise solution in the field of eSignature without obligation and convince yourself!
Start your free trial month
This is why companies choose MOXIS Professional Cloud:
Accelerate your business and shorten the time for closing contracts.
100 % legal certainty
Choose from different eIDAS and ZertES compliant trust service providers for the QES
Highest flexibility
Switch zu MOXIS Enterprise Cloud oder MOXIS Enterprise OnPrem possible at any time
Exceptional support
We are there for you in case you need help
Start your free trial month
Why should you go with MOXIS?
Unique features take your signature processes to the next level.
Sign up to 100 documents simultaneously in batch mode
Enrich and edit documents with form fields
Configurable workflows adapt to your processes
Choose from different signature types – QES included
Create, save and share templates
Invitation of external persons (e.g. clients) for signature
Authentication of recipients for accessing documents via SMS-TAN
Intelligent placeholder concept for visualization of signatures
There is much more to it
.
MOXIS Professional Cloud offers you a wide range of features that covers all requirements for digital signature processes.
User interface in different languages (EN, DE, FR, IT)
Automated e-mail notifications
Customizable signature profiles
Two-factor authentication for login possible
… and much more!
MOXIS is continuously developed and improved in close cooperation with our customers.
Follow us on our social media channels and stay up to date!

»XiTrust is the best fit for us as a European company. We need partners that we can reach during our business hours.«
I support you in the onboarding process and answer your questions about MOXIS Professional Cloud.
Please feel free to schedule a personal meeting in advance to get to know MOXIS Professional Cloud in a live demo and to discuss any questions you may have.
Start your free trial month
1,000+ B2B industry leaders
rely on XiTrust