»The spirit within XiTrust is incomparable and contagious at the same time. In addition, I like the interaction with business partners.
«
Benjamin Küppers,
Account Management
Millions of contracts are already digitally signed in Europe with MOXIS in the cloud or on premises. Do you want to further expand our market presence in Switzerland and support innovative customers in digitizing their processes with MOXIS? Then XiTrust is the right place for you, probably the most innovative and creative provider of an e-signature platform in the DACH region. Twenty years of experience and numerous international customers such as BMW, Fresenius or Adecco stand for quality and innovation leadership. Become part of our sales team and bring in your passion for technology.
Sales Development Representative (m/w/d)
What you can expect from us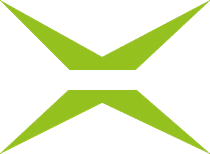 you acquire new customers as a KPI-driven personality with your creativity and implementation skills and convert valuable leads into long-term business relationships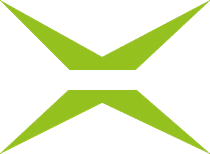 you support your customers as a consultant in optimizing their processes and work interdisciplinary between customers, marketing and project management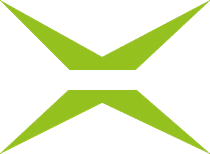 you live the digital sales process and finalize contracts with your customers using our e-signature solution MOXIS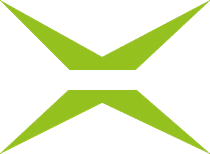 you build new customer relationships and further exploit potentials with our numerous existing customers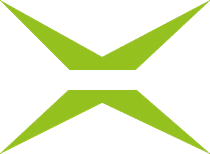 you take the lead of the entire sales process for your customer portfolio and are responsible for the achievement of sales targets (Hunting & Farming)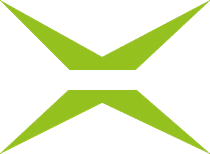 you work with our competent partners like A-Trust
That distinguishes you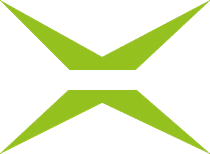 you work with quality and have target-oriented knowledge in B2B software solution sales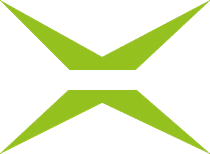 you like to work independently and have an entrepreneurial mindset and a strong hands-on mentality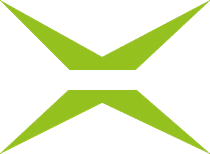 you are open-minded and have a self-confident, representative and business fluent appearance with strong communication skills on all hierarchy levels as well as very good German and business fluent English skills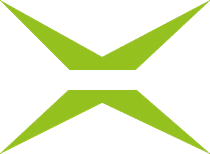 you are innovative and your quick grasp of complex customer requirements and processes speak for themselves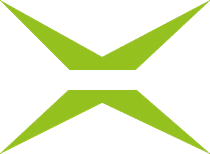 you work goal-oriented and have perseverance and high self-motivation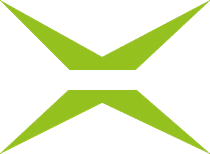 you are cooperative and have a high affinity as a bridge builder between business and IT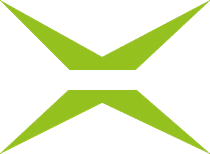 very good MS-Office skills & experience with CRM systems (Salesforce) as well as a car driver's license and willingness to travel
… then you are exactly right here!
Das bieten wir dir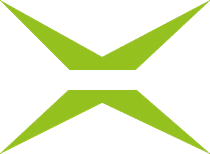 bBest working atmosphere in an appreciative collaboration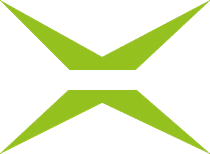 freedom in creating your success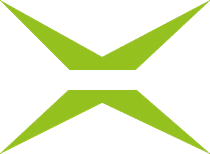 flexible & autonomous working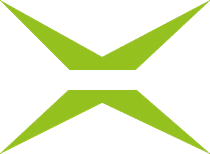 state-of-the-art work equipment (laptop, smartphone)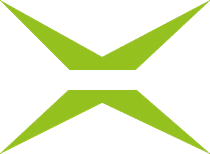 a well-founded and professional induction with internal sales and IT trainings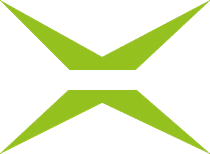 plenty of room for creativity in an innovative working environment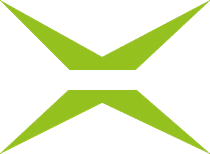 personal development & continuing education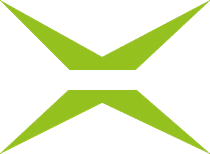 Participation in sales-specific congresses
Interested? Then send your application, stating your salary expectations and availability, to hr@xitrust.com. If you have any questions, please call +43 316 23 20 31. Become part of the spirit!