Time is money.
MOXIS is worth it.
Digital Contract Management for Personnel Service Provider
.
In the case of personnel service providers, more contracts are concluded than in almost any other industry. Since the amendment of the German Temporary Employment Act, the signatures of all parties involved must be present on these contracts before the employee starts to work – otherwise there is a risk of severe penalties.
The situation is similar when operating with freelancers. IT projects in particular often lack a physical presence on site – and signing the contract by mail can take its time, especially if the freelancer works at the other end of the world. Contemporary solutions are also in demand here.
With MOXIS, all contracts can be handled digitally with all parties involved: the agent, the employee or freelancer, and internal purposes as well. The necessary digital identity for a legally valid eSignature by mobile phone is supplied with the xIDENTITY.eu service.
Fulfilment of legal regulations
Significant process acceleration
Continuous digital workflow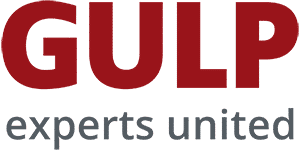 »Contracts are initally signed in-house by two authorised signatories and then, the contract is forwarded to the freelancer to sign. These levels of decision-making are perfectly mapped in MOXIS.«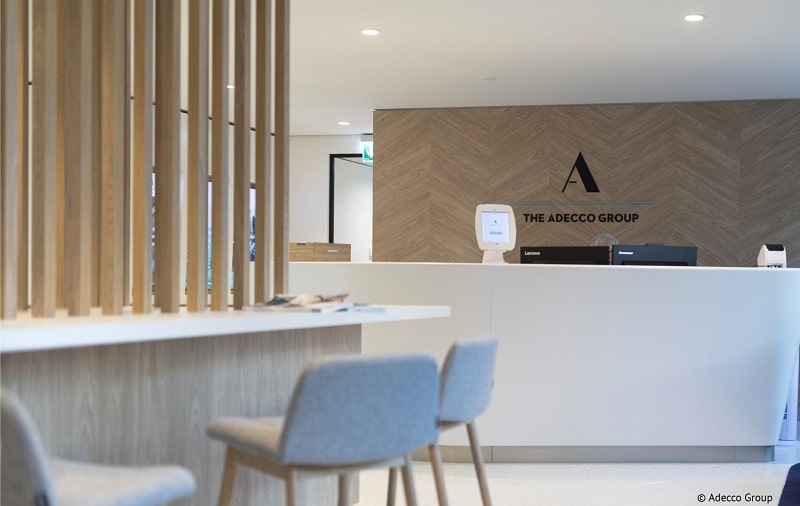 The leading personnel service provider employs XiTrust MOXIS and the qualified eSignature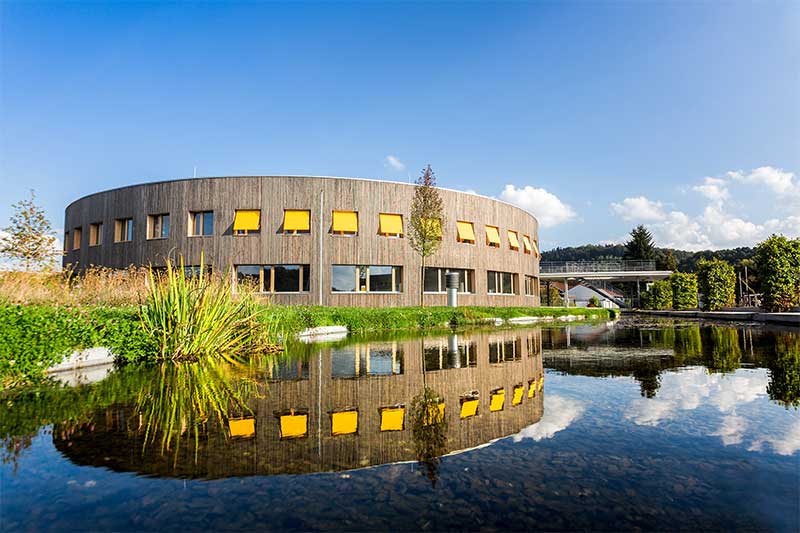 GEDAT is one of the most renowned IT companies in Germany with focus on the temporary labour and staffing industry. The partnership between XiTrust and GEDAT unites the core products TIME JOB and MOXIS: a complete personnel management solution including electronic signatures.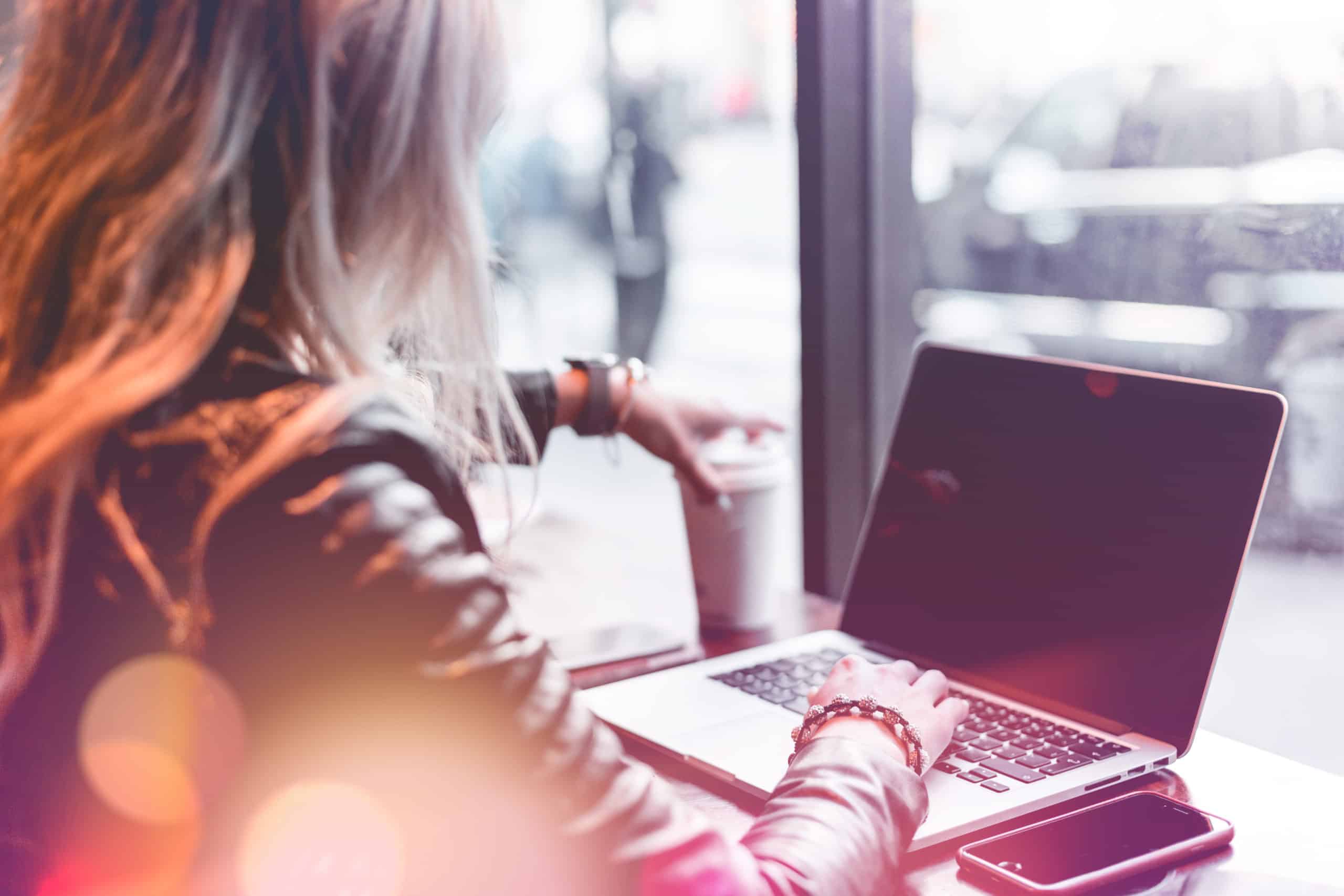 More and more companies have therefore opted for the legally valid remote signature. An example is the German personnel service provider GULP, whose contract management is aimed at cooperation with highly qualified freelancers.