Get some movement in there.
MOXIS has thrust.
eSignature in the Industrial Sector
.
In the industrial sector as a whole, growing competitive pressure and the struggle for margins require perfect logistics. Only an effective management of information and knowledge can guarantee the high speed sustainably.
XiTrust's product range offers solutions that meet all these requirements. With the digital signature folder XiTrust MOXIS, any signature workflow for a document can be digitally mapped – both internally and when collaborating with external persons. The required digital identity for a legally valid, qualified electronic signature (QES) can be issued worldwide online via the xIDENTITY.eu service.
Efficient Processes free of Cross-media Conversion
CO2 savings per year per employee
»I am convinced that the electronic signature is experiencing a breakthrough now. The time is ripe.«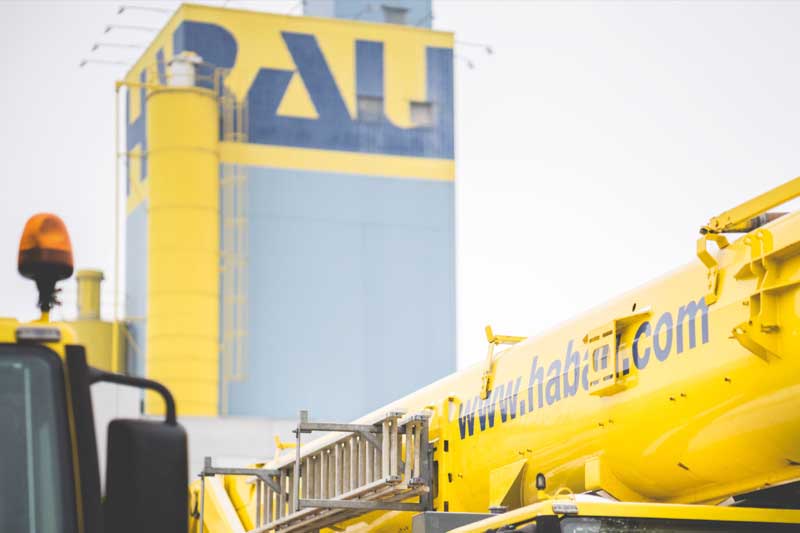 With MOXIStoolkit, the signing function is completely integrated into existing internal enterprise systems. The use of electronic signature essentially runs behind the scenes.