Building for the future with MOXIS.
Housing & Infrastructure
.
Construction project developers, IT consultants and facility service companies are already digitizing their document process with MOXIS. When will you start?





Working paperless with electronic signatures
.
Companies from the housing construction sector or telecommunications providers also appreciate MOXIS because it reflects their core business: Reliability, service to the customer and a broad outlook for the future. Industries in which speed and simplification form the basis of their own self-image find their counterpart in the electronic signature folder.
Whether it's board documents, general contract management or simple approvals: MOXIS is not only quick and easy to implement, it also speeds up all internal and external processes on the way to the paperless office.
Unique features take your signature processes to the next level
.
Intelligent placeholder concept for visualization of signatures
Invite external persons to sign documents
freely selectable signature types – QES out of the box included
Compliance with all requirements of the eIDAS and ZertES regulations
»In a consulting role, we have to intervene in our customers' corporate culture. This includes changing habits of mind. You don't always have to be present in a certain place or travel on a plane to get tasks done.«
IT-Management, Hutchison Drei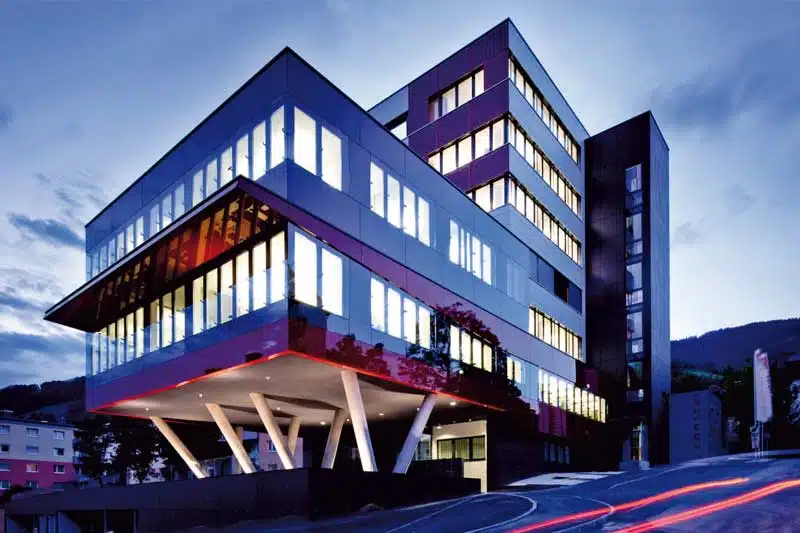 With the initiation of the digital signature of payment releases, the ennstal housing group is doing veritable pioneering work. Together with XiTrust, the ball was set rolling for the complete digitization of previously paper-based processes.
The telecommunications provider Three Austria has implemented a simple, but yet highly effective signature solution for immediate use. Martin Diewald, IT Manager at Hutchison Three Austria, started searching for an electronic signature solution for Management Board documents at the beginning of the pandemic. Eventually, MOXIS was the only solution that fulfilled his requirements.