Energy supply companies are already digitizing their document process with MOXIS. When will you start?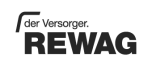 Electronic signatures provide energy
.
Sustainable energy supply for households and the economy, regional roots, system-relevant core business: the energy sector occupies a special position in many respects. Responsibility is the most important value that must be defended again and again in our daily work. For the supply today and for the future of energy. The digital transformation has finally arrived in this industry.
For this, energy suppliers need digital solutions that meet this high demand in a very pragmatic way. With MOXIS, they use a signature solution that is itself sustainable because it conserves the precious raw material of paper and because it offers investment security through constant adaptation to rapidly changing needs. Signatures can be fed in from anywhere and at any time. In key account business, the electronic signature ensures speed and contributes to customer satisfaction.
Unique features to bring yoursignature processes to the next level
.
Documents with form fields
enrich and edit
Configurable workflows adapt to your processes
Hosting and operation in the cloud and on-premises possible
freely selectable signature types – QES out of the box included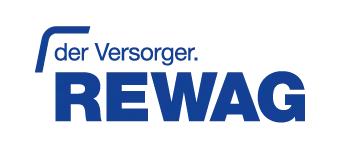 »Thanks in part to the excellent and rapid implementation by XiTrust, we are already able to map the entire key account business with electronic signatures in MOXIS.«
Teamleader IT-Userservice, REWAG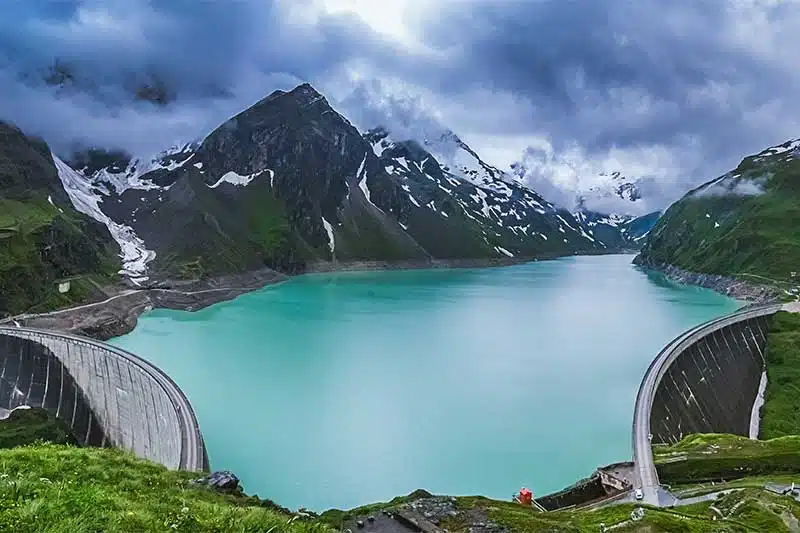 Electricity producer VERBUND relies on MOXIS for electronic signatures and makes it an integral part of its digitization agenda. Usability and the self-explanatory layout were the decisive criteria, along with absolute mobility.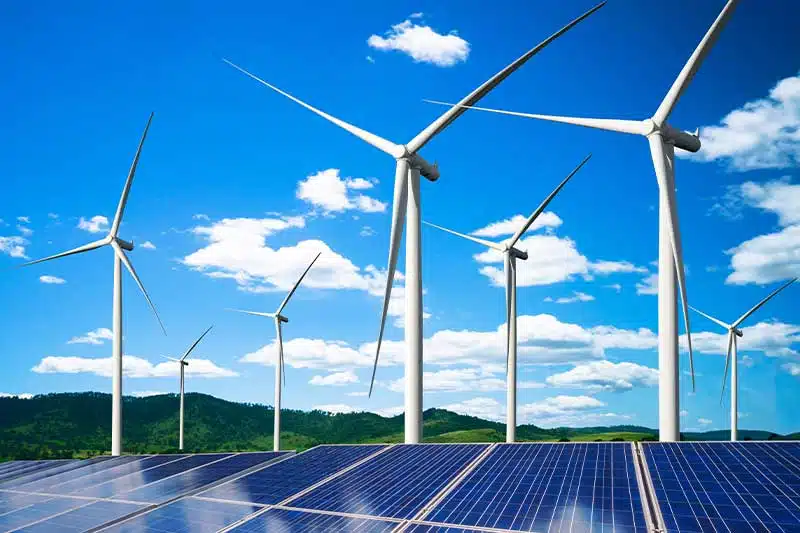 Regensburg-based energy supplier REWAG uses MOXIS in contract management.
Whether in IT or in the core business: sustainability is a comprehensive topic for the Regensburg-based energy provider REWAG. The long-established company exemplifies how awareness of transformational processes is growing in all industries. REWAG's contract management also shows particular potential.