Electronically signed business documents need secure transmission channels. XiTrust – the eSignature Company and the Zurich-based secure messaging platform PrivaSphere AG therefore combine their solutions. MOXIS and the PrivaSphere secure messaging platform complement each other perfectly: linked together, the two solutions – digital throughout – enable clearly defined signing processes in conjunction with secure dispatch. Companies benefit from a highly efficient process free of media discontinuity; save paper, time and other resources.
"We were looking for a partner in Switzerland who had a great deal of experience in document management and secure shipping," explains XiTrust CEO Georg Lindsberger. "The question is always how customers can send electronically signed documents reliably and in compliance with all requirements, for example to authorities or courts." XiTrust now found the perfect partner in PrivaSphere AG.
The new solution from XiTrust and PrivaSphere is aimed accordingly at administrations, banks and insurance companies. Large law firms, the pharmaceutical industry, and also customers in the field of human resources complete the portfolio. Whether contracts, submissions or applications – every document is available with the right signature at the right time with MOXIS. "The combination of the PrivaSphere secure messaging platform with MOXIS now enables our customers to link complex signing processes with secure sending. This helps companies and institutions to achieve enormous efficiency in managing increasingly complex business traffic," says PrivaSphere CEO Dr. Ralf Hauser.
High end in a package
The basis for the "signature dispatch package" is MOXIS. With the electronic signature folder, even complex signature processes can be implemented elegantly. Whenever several parties are working on a document, the functional diversity of MOXIS ensures transparency and effective communication right from the start: signers and groups, proxies, hierarchical signature processes, design of the signature, exchange of documents – all this is precisely defined by the administration. Electronic signing with MOXIS always means mobile signing as well: Documents are signed conveniently via smartphone directly on the train ride, for example.
After the signing process, the document is sent digitally via PrivaSphere Secure Messaging. The document reaches the recipient securely via the platform, e.g. by confidential e-mail or eGov registered mail. PrivaSphere complies with the regulations of electronic legal transactions. Signature and dispatch take place in a smooth, secure workflow: completely digitized, on a par with legally binding postal traffic – but much more efficient.
Integration takes place within the company's internal IT landscape. This saves users from media disruptions caused by annoying printouts and repeated scanning of documents that are already available in digital form.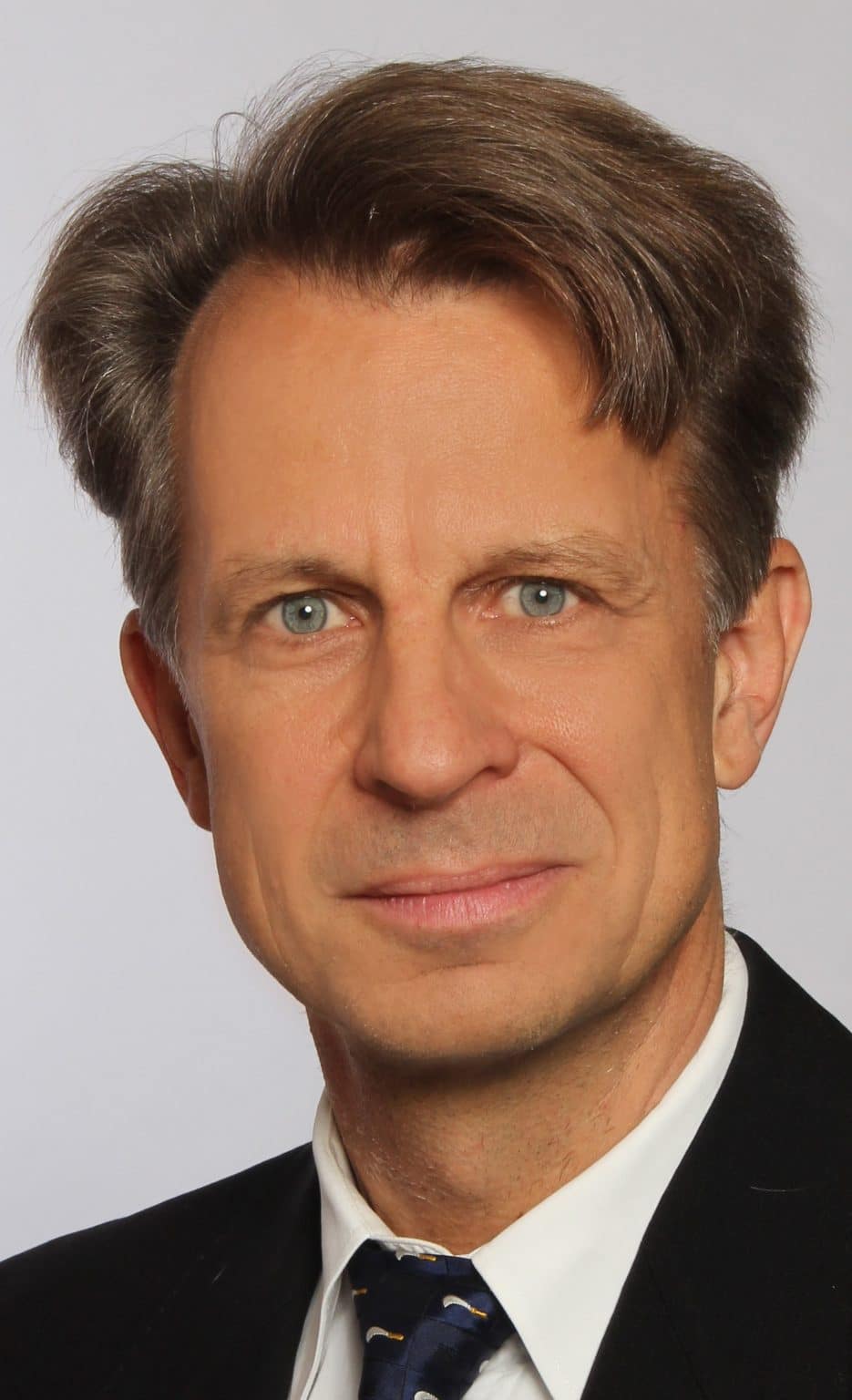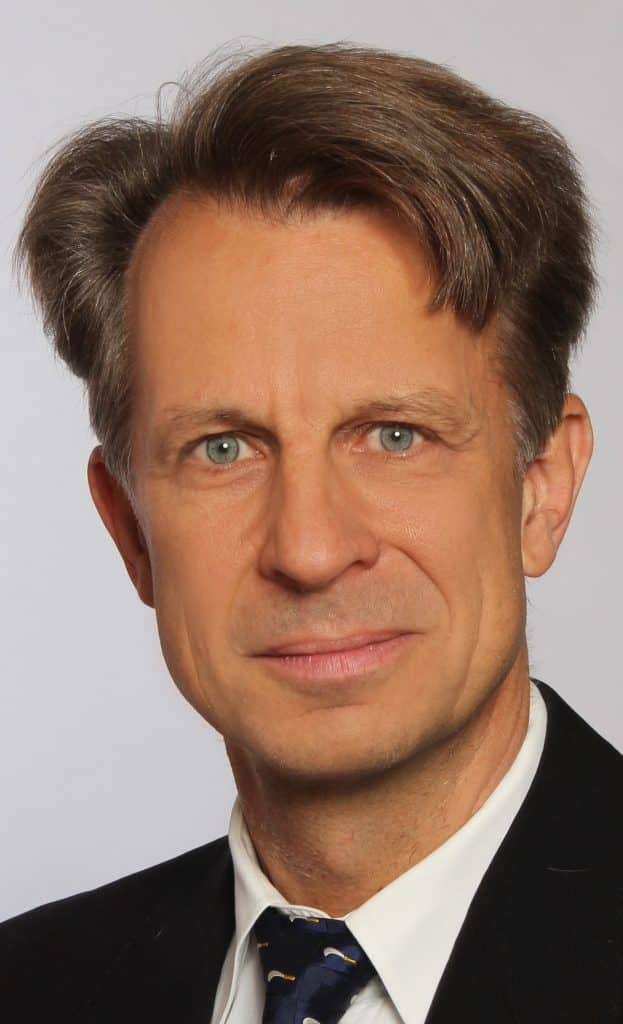 »The combination of the PrivaSphere secure messaging platform with MOXIS now enables our customers to link complex signing processes with secure messaging.«
Government recognized delivery platform
The platform operated by PrivaSphere AG is recognized by the Swiss Federal Office of Justice for electronic legal transactions and is widely used in administrations at the federal level and among cantons. International companies also use PrivaSphere for the secure transmission of data. PrivaSphere offers different email delivery methods: confidential, registered mail or eGov registered mail. "We provide our services in accordance with the legal requirements of Swiss law as well as the strictest data protection regulations. Moreover, the platform allows transfers of up to 2 GB and even more," explains Ralf Hauser. PrivaSphere's services are also provided entirely from Switzerland – based on highly secure, redundant data centers.
The great potential of this new solution for electronic signatures and secure dispatch is underlined by XiTrust CEO Georg Lindsberger: "With MOXIS, XiTrust Secure Technologies AG offers a signature platform that is established throughout the DACH region. Customers already successfully using MOXIS include companies such as BMW, Adecco and Fresenius." The joint solution with PrivaSphere AG uses the qualified electronic signature (QES), which is legally equivalent to the handwritten signature.
Christoph Schomberg, Senior Editor at XiTrust